About Rondo Investment - Expert Property Management in Michigan
Rondo Investment has specialized in Real Estate sales and Property Management for over 45 years. We currently manage over 1,000 properties in the Metro Detroit area.
We handle everything from tenant placement, rent collections, maintenance and sales of properties to name a few areas. Rondo has built a strong team in our office where everyone specializes in their specific department. This provides investors and tenants with a true professional for each area such as certificate of occupancies, section 8 inspections, rent collections, accounting of properties, vacancies, maintenance, etc.. This approach makes it to where each department is led by an expert who knows every in and out, as opposed to everyone trying to do everything leaving mediocrity in each area.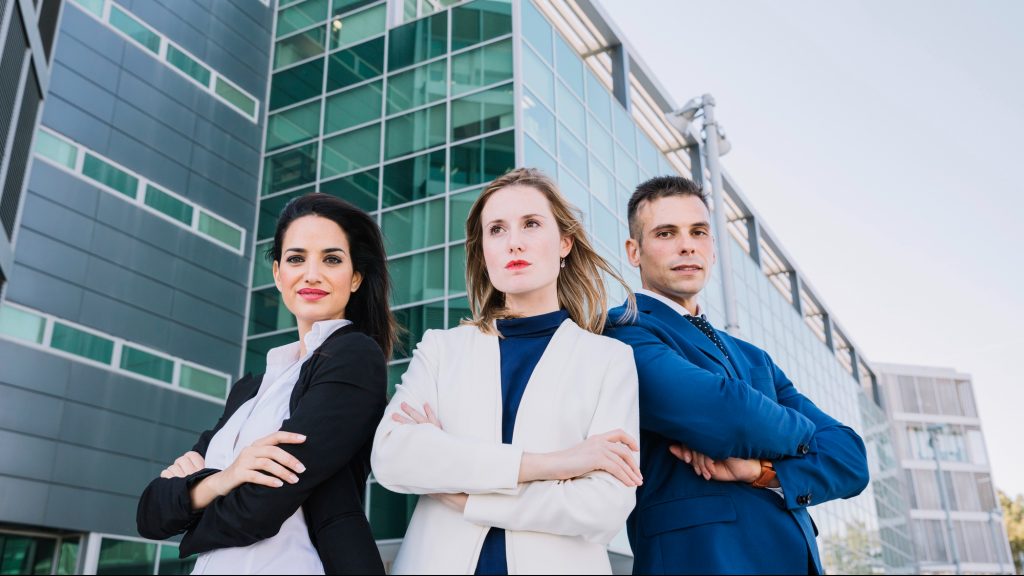 We exist to solve the ultimate problem in the property management industry: the lack of reliable and efficient property management services. Our team of experienced property managers understands the challenges that come with managing properties, which is why we have developed a comprehensive approach that addresses the unique needs of each of our clients.
It's our goal to help our clients reduce their stress, maximize profitability and improve their tenant's experience.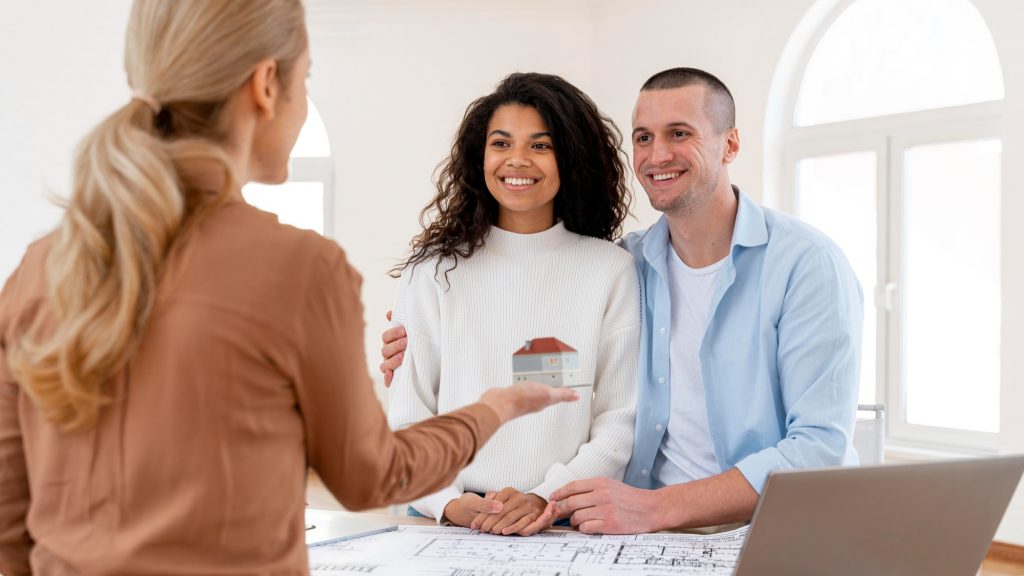 At Rondo Investments, we believe that every property owner deserves peace of mind knowing that their investment is in good hands. By providing reliable and efficient property management services, we help our clients avoid the stress and headaches that come with managing properties on their own.
We offer a wide range of property management services that can help our clients maximize their rental income and minimize their expenses. Our services include:
Property Marketing

Tenant Screening

Rent Collection

Maintenance and Repairs

Financial Reporting

And More
By offering these comprehensive property management services, we help our clients streamline the property management process and ensure that their properties are profitable.