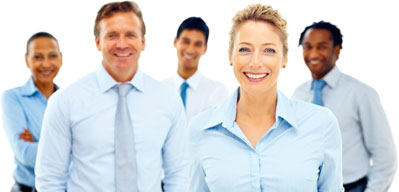 Rondo Investment has specialized in Real Estate sales and Property Management for over 45 years. We currently manage over 1,000 properties in the Metro Detroit area.
We handle everything from tenant placement, rent collections, maintenance and sales of properties to name a few areas.
Rondo has built a strong team in our office where everyone specializes in their specific department. This provides investors and tenants with a true professional for each area such as certificate of occupancies, section 8 inspections, rent collections, accounting of properties, vacancies, maintenance, etc.. This approach makes it to where each department is lead by a an expert who knows every in and out of as opposed to everyone trying to do everything leaving mediocracy in each area.
We built our systems to cater to investors so that they see the returns they want.
We take pride in providing tenants with the best available homes possible with strong communication in place to assist with any questions or maintenance requests.
With Rondo Investment there are no problems, only solutions.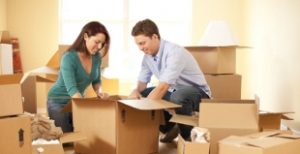 We manage some of the Detroit areas most desirable rentals.
Our progressive staff understands that consistently working to improve the quality of service and attention to detail are the best ways to provide comfortable communities for the people who have chosen our rentals around metro Detroit.
Our tenants feel comfortable knowing that 24 hours a day, 7 days a week they will be able to reach a qualified employee who will promptly address any maintenance issue as it relates to their safety or the integrity of your investment property.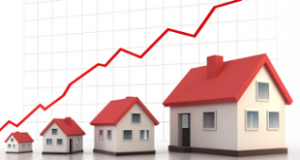 Our business is to provide our clients with property management solutions that help their properties operate smoothly, increase in desirability and enhance investment value.
That's why property owners throughout the area depend on us to help achieve their goals of property investment performance and profitability. Whether your properties are apartments, single family homes, duplexes, commercial developments, or office spaces for growing companies, our company ensures that your Detroit Michigan property is well managed to attract and retain tenants.